Start Your Career in Foundation Repair Today
Production Administrative Assistant
Job Details
Full-time · $30,000 – $40,000 / year
Job Description
The Production Administrative Assistant must enjoy customer service and be able to project an energetic attitude, warm welcome and positive image of Foundation Solutions Group. This position handles workflow for customer service calls, production and service technician interaction, plus setting and confirming install dates. Must support administrative needs of a busy customer service-based industry. Following up with customers on a variety of issues. Keeping customer records current and updated. Great customer experiences and service is how we built our reputation. You will be the right fit if you believe in serving people and solving problems. What we provide for our employees: Weekly pay Full-time nonseasonal work!!! Superior training will ensure you start with immediate success Rewarding, family-oriented culture Advanced leadership training opportunities Benefits include: Medical, Dental, Optical, Life insurance, Workers' Compensation What is required to join our team as a Production Administrative Assistant: High School Degree/GED 1-2 years Administrative Assistant experience preferred Previous call center or customer service preferred Must be positive and motivated with excellent communications skills Ability to adapt quickly to changes in work strategy Excellent computer skills Great oral and verbal communication.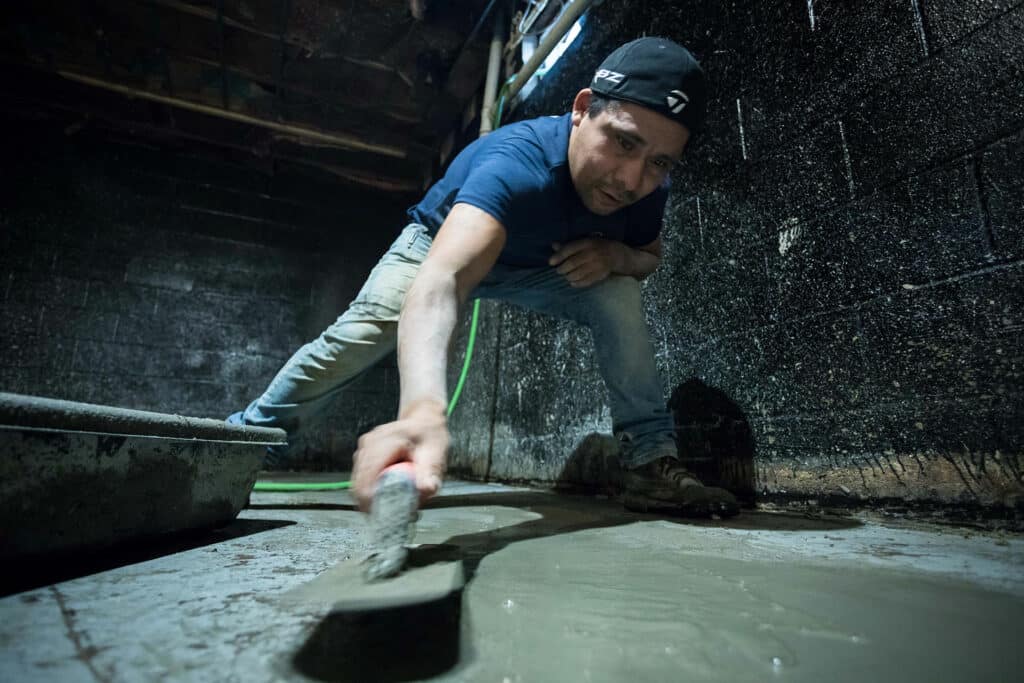 HIRING Crew Leaders, Crew Members, Co-Foremen, and Assistant Foremen
Foundation Solutions Group, a foundation, crawlspace, basement and concrete repair company located in South Central Kentucky, is looking for friendly, hard working, and dependable people looking to advance their career in the foundation repair field. We have open positions for construction Crew Leaders, Crew Members, Co-Foremen, and Assistant Foremen.
A company is only as good as the people it hires, and we only hire the best. We are determined problem solvers. We are tenacious professionals and we operate as one team for the Greater Good. Our purpose is to redefine the construction and foundation repair industry.
What We Provide:
Weekly pay (W2 position)
Full time, year round work
The best tools, materials, & training the industry offers
Solid pay & benefits- Medical, dental, vision, & life.
Trusting, rewarding, fun and family oriented culture
A team you can be proud of
Opportunities for growth
Company vehicles for travel from office to job sites
No overnight travel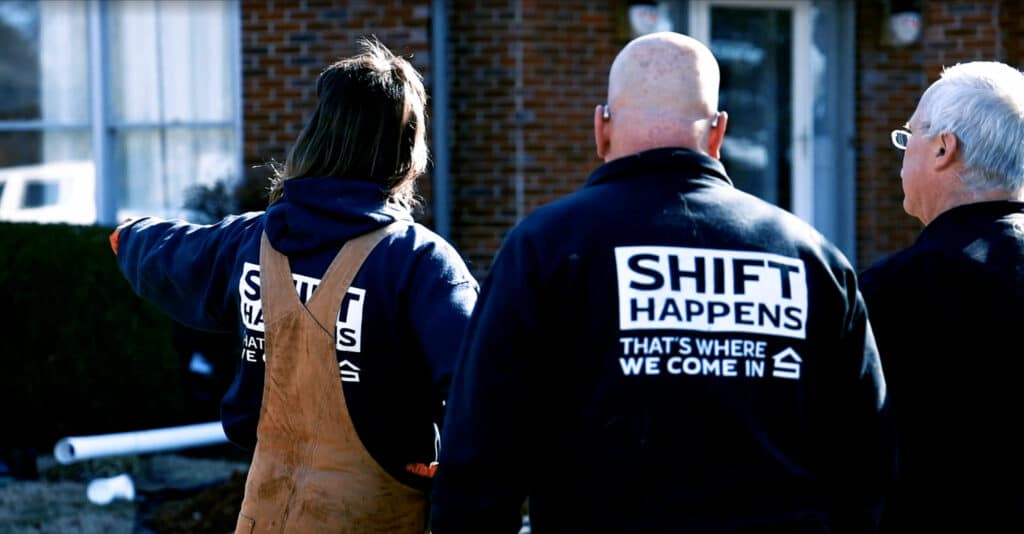 What We Need:
Ability to pass pre-employment background check
Valid driver's license & safe driving record
Ability to climb, crawl, & kneel
Strong communication skills
Tech & smart device know how
Ability to travel
Unrestricted lifting ability
Strong work ethic
Regular and punctual attendance
What You Would Do:
Follow all safety guidelines at all times
Load materials, tools, & equipment for each job
Install jobs using company trained & quality driven methods
Unload & keep truck clean upon daily return to the shop
Provide a remarkable experience to each customer
Performs each job at a pace to ensure efficiency and quality
If you pride yourself in your work ethic and want an employer who will value your hard work, APPLY TODAY! Our team reports daily to our office located in Bowling Green, KY.
Job Type: Full-time