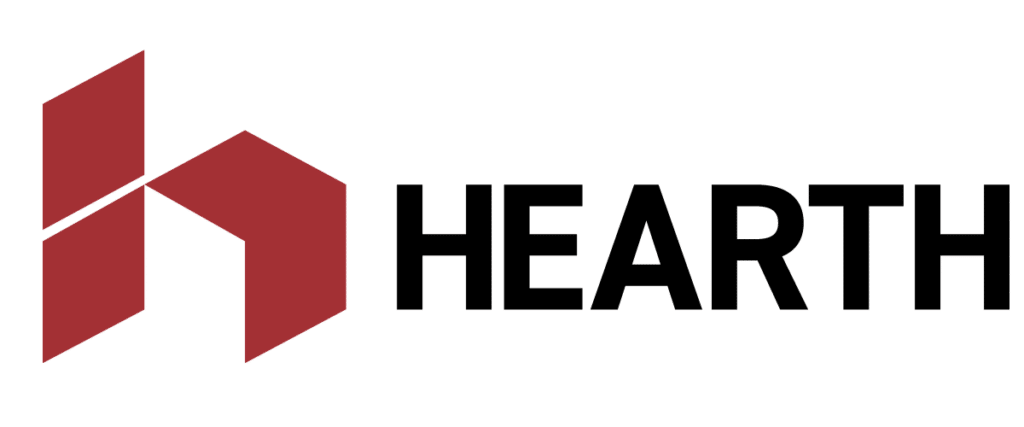 2 MINUTE PRE-QUALIFICATION
Get your project started as soon as possible by getting pre-qualified today.
How does Hearth financing work?
We work with 17 lenders to find competitive personal loans and credit cards for your needs.
Our process takes less than 2 minutes and will not affect your credit score.
Hearth's lending partners can provide multiple options tailored to your needs.
Foundation Solutions Group has partnered with Hearth so we can help you find financing options that best fit your needs.
Watch this two-minute video clip to learn all about Hearth. Our technology matches you with competitive monthly payment options so you can finance your project. Your information is essential and we protect it using industry-leading encryption.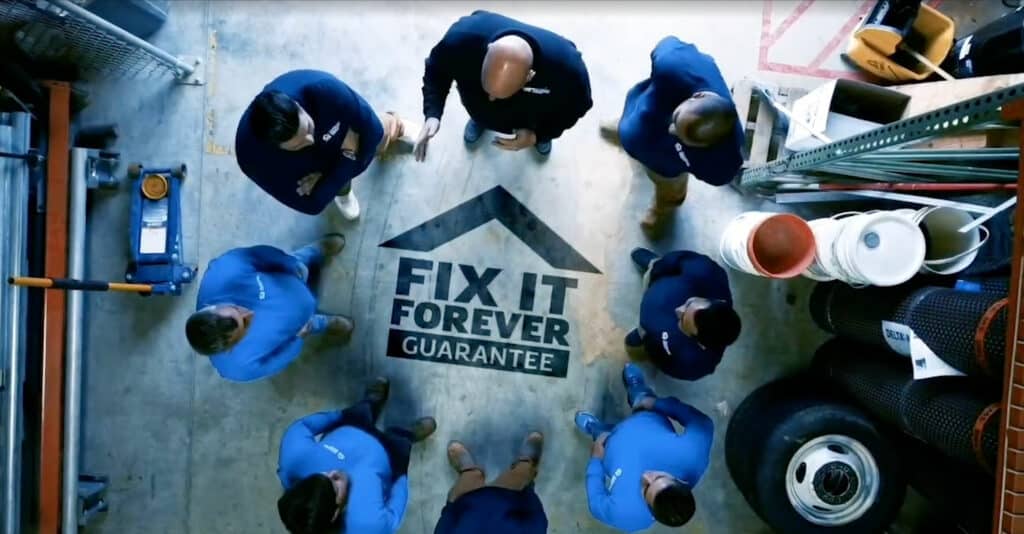 Common Homeowner Questions:
Will filling out the prequalification form affect my credit score? No, when you complete the prequalification form, lenders perform a "soft" credit inquiry. This allows you to compare lender offerings without affecting your credit score.
Can I pay back my loan early without penalties? Yes, all 17 of our lenders have no pre-payment fees which means you can pay back your loan before the end of its term at no additional cost.
What is the difference between a secured and unsecured loan? An unsecured loan is not linked to a specific piece of property ("collateral") that the borrower agrees to give to the lender if the borrower does not pay back the loan. A secured loan, in contrast, always has some form of collateral, like a car or a house of which the lender can take possession in the event of default.
How is APR determined for prequalified offers? Lenders look at many factors, including as your credit history, current debt-to-income ratio, your income, and your expenses in assessing your creditworthiness.
How soon will I get my money after approved? You can usually expect to receive your money in as little as 1-5 business days.
What is the minimum loan amount? In most states, the minimum loan amount is $1,000, but we recommend requesting at least $2,000, as several of Hearth's lenders only make loans of $2,000 or greater.
I am not sure when my project will start. If I take out a loan, can I delay the funding? Most of our lenders do not offer delayed funding, but please confirm with your chosen lender. For instance, at least one Hearth lender allows you to schedule the deposit 45 days after approval.
Can I finance more or less than the exact cost of the project? Yes, of course! Hearth's offers page will display a range of loan options, so you can choose to finance a lesser amount, the exact amount, or a higher amount so you can get the project and payments that best suit you.
When is a good time to add a co-borrower to my loan request? Consider adding a co-borrower if you do not qualify for a loan or would like to see possibly lower APRs. You and the co-borrower would both sign the loan agreement and be liable for the loan.
Will I need to verify my income? Yes, Hearth's lending partners require that applicants provide information to prove the source of the income they state.
If I don't see any offers, can I try again with a co-borrower? Yes, if you did not see offers, you can fill out the pre-qualification form again and add a co-borrower. Adding a co-borrower may help you qualify for a loan or qualify for lower interest rates.
---